About Us
Hillview Paving & Garden Design is a trusted, dependable landscaping company who are experienced in both domestic and commercial works of all sizes.
We are set apart form other landscaping companies by our attention to details and customer focus. We ensure that all our customers get the gardens, homes and buildings that they have dreamed of.
From design to completion, we have a team of ground workers and designers to esnure all projects are finished to the best possible standards and stand the test of time. We can point you in the right direction for types of stone, most suitable plants, planning permission (if needed) & more.
From South Dublin County Council, to Dun Laoghaire-Rathdown County Council, Wicklow and everything in between – we are here to help and are experienced with all aspects of designing your perfect home.
Look no further than Hillview Paving & Garden Design for all your landscaping, paving, building and more. We manage every aspect of your job to the highest possible standards and ensure that our valued customers recommend us time and time again!
We have a team of landscaping professionals that will bring all your ideas to life before your eyes. Trust us with designing your dream garden including; patios and paving, water features, garden decking and planting, synthetic grass , driveways, low maintenance gardens and more.
We have worked with some of the most iconic residential and commercial units in Dublin and beyond – including Aras An Uachtarain, The Luas platforms, Dundrum town center, Saint Pius Church (Templeogue), Tallaght IT and many, many more.
Let us custom design your garden, to your specific requirements and get the home you have always wanted!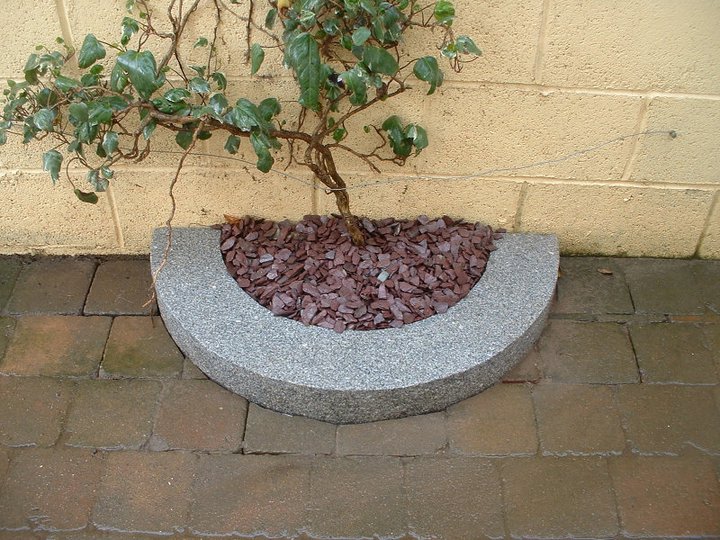 We Make The Process Simple
We also work for home owners in all forms of building from complete housing through to extensions and renovations. Please contact us if you require further information on any of the projects featured. We look forward to hearing from you. Hillview Paving & Garden Design
We specialise in corporate and event catering and deliver right to your door or specified meeting room.
Hillview Paving & Garden Design
For all your Landscaping, Builds & Civil Engineering needs.
We are providers of
Private Domestic Construction (such as house builds and extensions)
Garden Landscaping & Design
Commercial Construction
Civil Engineering
Please contact us for a free quotation or just a chat about your needs – we are always happy to help!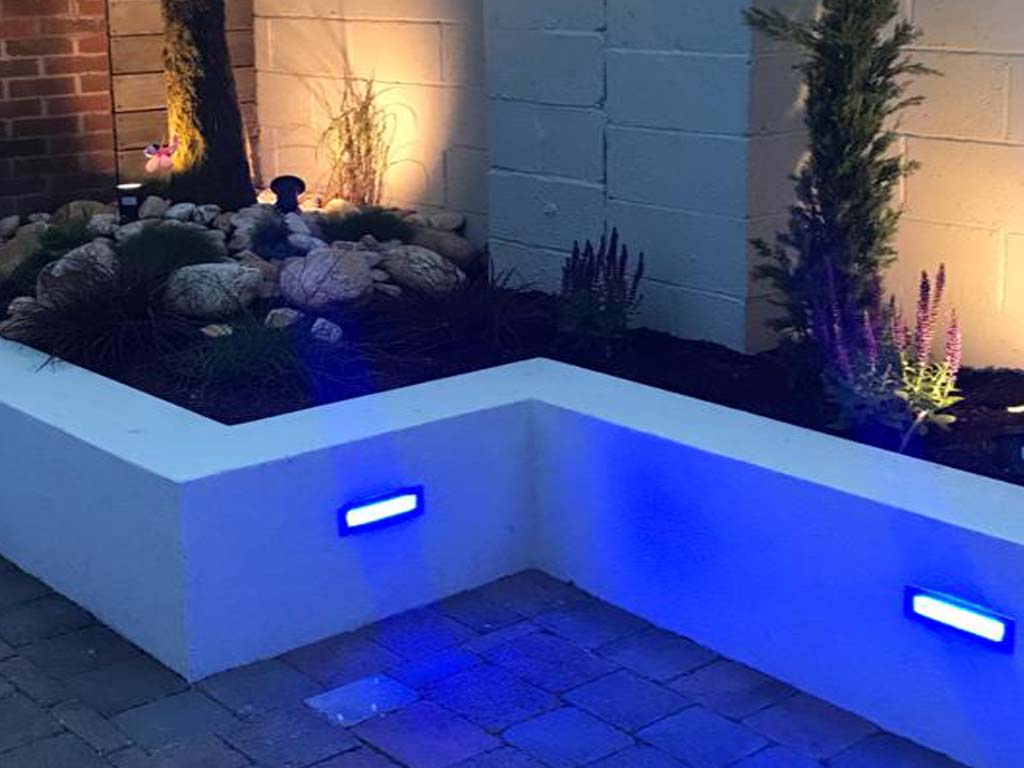 Our Service Area
South Dublin, Wicklow and More!
...please ask - we always try to help!