Hillview Paving & Garden Design
Hillview Paving & Garden Design is a trusted, dependable landscaping company who are experienced in both domestic and commercial paving works of all sizes.
Whether you prefer a traditional design or something tailored specifically for your needs, our garden landscaping services will make it happen. Our garden makeovers include everything you need to make your garden stand out. Garden fencing, decorative paving, planting paths, patios, decks and more. We design garden areas that convert your homes look to a lovely outdoor setting you can be proud of.
From initial plans to the final stages of a any garden makeover, our professional garden landscaping services take the guesswork out of outdoor design. Paving stones, paths, and steps need to be secure as well as attractive. Any structures or accents should complement the overall look of the garden and be able to stand up to changes in weather. We ensure that every aspect of your gardens design is seemless and long lasting. From artificial grass to picking the right plants, we give all our valued customers the garden that suits their individual needs.
Let garden Declan Cullen Group services take care of the details and the garden and get the garden of your dreams.
From South Dublin County Council, to Dun Laoghaire-Rathdown County Council, Wicklow and everything in between – we are here to help and are experienced with all aspects of designing your perfect home.
Some of our many patio projects
We Make The Process Simple
We also work for home owners in all forms of building from complete housing through to extensions and renovations. Please contact us if you require further information on any of the projects featured. We look forward to hearing from you. Declan Cullen Group Ireland
We specialise in corporate and event catering and deliver right to your door or specified meeting room.
Hillview Paving & Garden Design
For all your Landscaping, Builds & Civil Engineering needs.
We are providers of
Private Domestic Construction (such as house builds and extensions)
Garden Landscaping & Design
Commercial Construction
Civil Engineering
Please contact us for a free quotation or just a chat about your needs – we are always happy to help!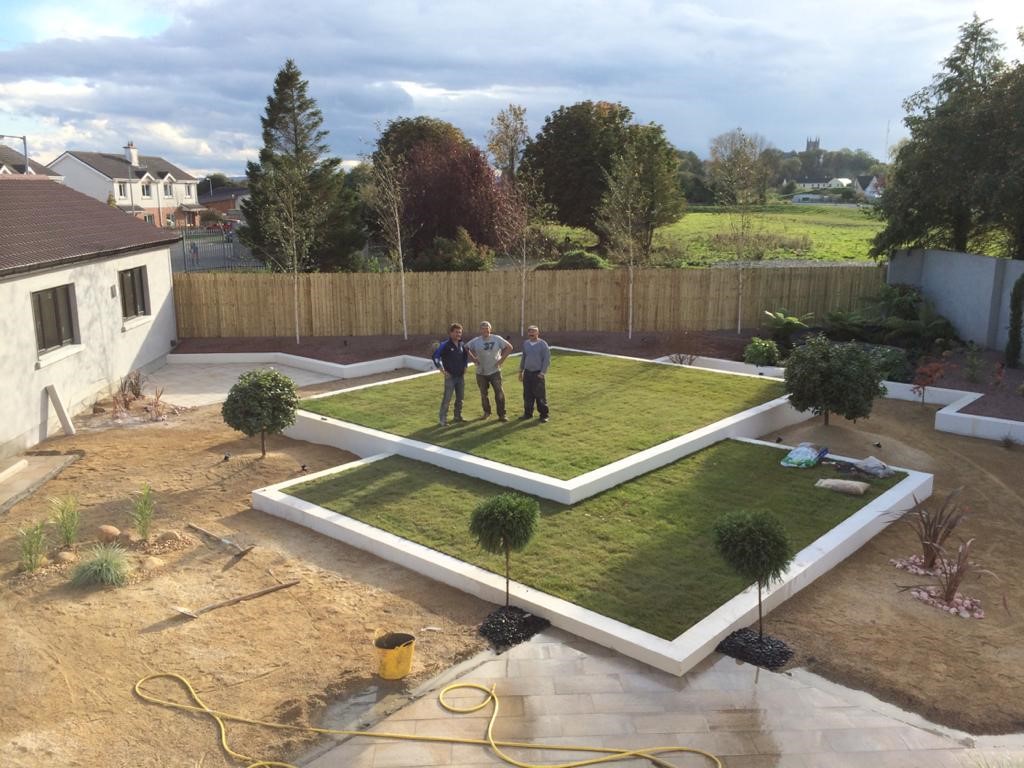 Our Service Area
South Dublin, Wicklow and More!
...please ask - we always try to help!