Paving by Hillview Paving & Garden Design
Hillview Paving & Garden Design is a trusted, dependable landscaping company who are experienced in both domestic and commercial paving works of all sizes.
Even if you don't have a lot of room, you can have a beautiful driveway . We specialise in integrating driveway paving as part of overall outdoor design. The right paving is a great way to visually improve your home and outdoor area. The right paving ensures that you get a great place to park or a lovely outdoor space that makes a good first impression. From paving to decorative touches, a new driveway is an easy way to spruce up your home.
Our professional services include superior paving supplies to ensure paved area withstands the test of time. Whatever look you want for your driveway and the surrounding space, be sure to choose services that focus on craftsmanship! We are dedicated to doing the best job possible – at affordable prices. Superior service means a superior finished driveway that you can use with confidence.
Good driveway paving services bring quality, beauty, and superior craftsmanship to the appearance of your home and yard that will last for decades to come. All types of stone for all types of look – we do it all, so you can rest assured that you will get the patio that suits your individual needs.
From South Dublin County Council, to Dun Laoghaire-Rathdown County Council, Wicklow and everything in between – we are here to help and are experienced with all aspects of designing your perfect home.
Some of our many paving projects
We Make The Process Simple
We also work for home owners in all forms of building from complete housing through to extensions and renovations. Please contact us if you require further information on any of the projects featured. We look forward to hearing from you. Declan Cullen Group Ireland
We specialise in corporate and event catering and deliver right to your door or specified meeting room.
Hillview Paving & Garden Design
For all your Landscaping, Builds & Civil Engineering needs.
We are providers of
Private Domestic Construction (such as house builds and extensions)
Garden Landscaping & Design
Commercial Construction
Civil Engineering
Please contact us for a free quotation or just a chat about your needs – we are always happy to help!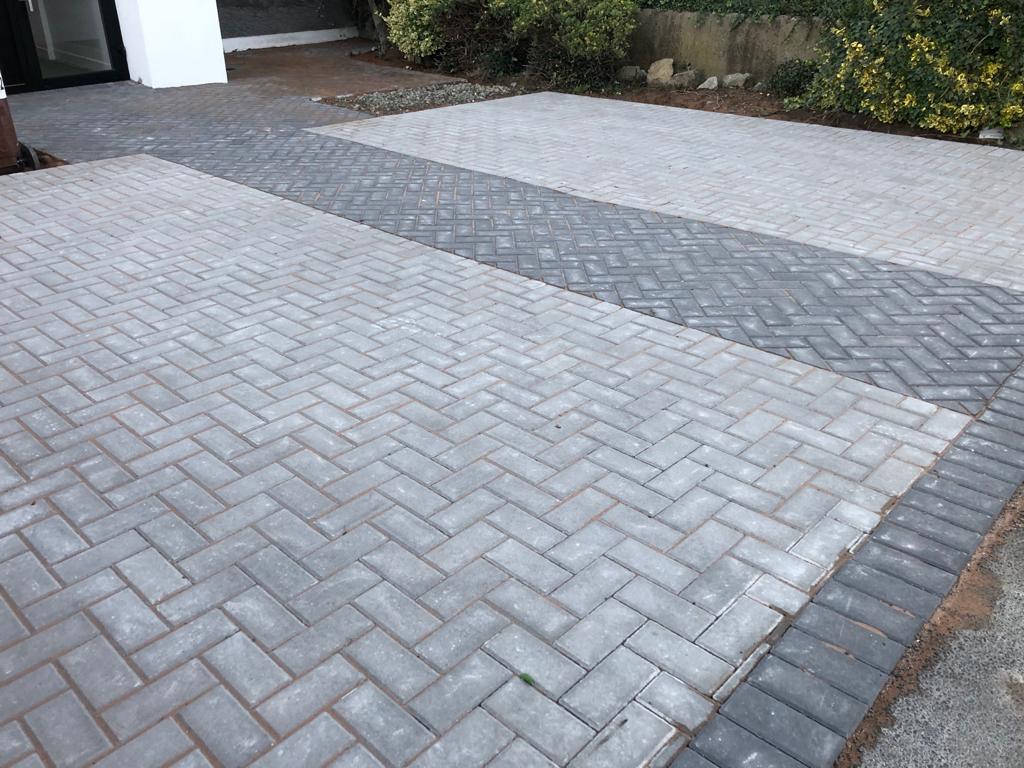 Our Service Area
South Dublin, Wicklow and More!
...please ask - we always try to help!