Planting by Hillview Paving & Garden Design
Hillview Paving & Garden Design is a trusted, dependable landscaping company who is highly experienced in both domestic and commercial garden works of all sizes.
From start to perfect finish, you can depend on Hillview Paving & Garden Design to give you the garden of your dreams. We cater for all aspects of Garden Landscaping design, planting, patios, paving, garden lighting, raised beds, seasonal plants and more.
We start by assessing the basic geometric shapes of any garden. We build upon this to create your outdoor design. We use rectangles and squares to create traditional or modern looks that give the best possible space for plants (as well as patio or deck seating). We can use circles and rounded edges (or even hexagons/octagon) shaping, to convey a sense of calm that is easily integrated with all the other design elements of a garden to achieve exactly the type of garden landscaping you desire.
A beautiful garden is key to a beautiful home and we have a wealth of experience designing and implementing all types of garden landscape designs. Let us transform your garden!
From South Dublin County Council, to Dun Laoghaire-Rathdown County Council, Wicklow and everything in between – we are here to help and are experienced with all aspects of designing your perfect home.
Some of our many planting projects
We Make The Process Simple
We also work for home owners in all forms of building from complete housing through to extensions and renovations. Please contact us if you require further information on any of the projects featured. We look forward to hearing from you. Hillview Paving & Garden Design
We specialise in corporate and event catering and deliver right to your door or specified meeting room.
Hillview Paving & Garden Design
For all your Landscaping, Builds & Civil Engineering needs.
We are providers of
Private Domestic Construction (such as house builds and extensions)
Garden Landscaping & Design
Commercial Construction
Civil Engineering
Please contact us for a free quotation or just a chat about your needs – we are always happy to help!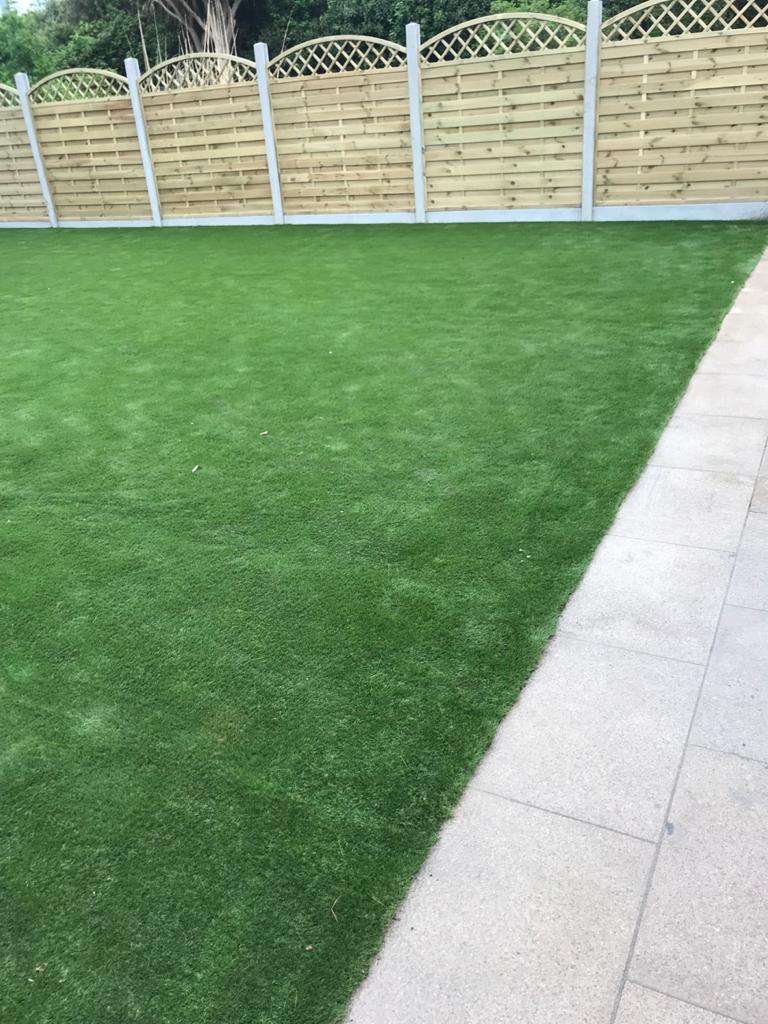 Our Service Area
South Dublin, Wicklow and More!
...please ask - we always try to help!