Raised Beds and Lighting
by Hillview Paving & Garden Design
Hillview Paving & Garden Design is a trusted, dependable landscaping company who are experienced in both domestic and commercial paving works of all sizes.
Raised Beds
Many areas in the South of Dublin (and further) suffer from poor soil that result in it being difficult to grow certain plants or vegetables in your garden. Raised gardens are easy to maintain and allow you to plant a wider choice of greenery in your garden. Declan Cullen Group specialise in designing and building raised gardens as an interesting focal point. These raised beds can add colour to drab areas in your garden. We can allow you to make the best of your outdoor space by adding raised gardens which will allow you to introduce different types of soil in your garden so that it can support all types of beautiful plants.
Let us help you!
Garden Lighting
Garden lighting will accentuate focal points and will create the perfect area to retreat to at night. There is a wide range of lighting available to suit all types of garden area and we are highly experienced in what works for individual needs. We expertly fit all types of lighting to ensure that cabling and fixtures are safe and hidden. Our landscaping professionals know how to make the most of your space no matter the size and can help you achieve a space in your garden that is great for entertaining or just retreating to. Speak to us, we are here to help!
From South Dublin County Council, to Dun Laoghaire-Rathdown County Council, Wicklow and everything in between – we are here to help and are experienced with all aspects of designing your perfect home.
Some of our many raised bed & lighting projects
We Make The Process Simple
We also work for home owners in all forms of building from complete housing through to extensions and renovations. Please contact us if you require further information on any of the projects featured. We look forward to hearing from you. Hillview Paving & Garden Design
We specialise in corporate and event catering and deliver right to your door or specified meeting room.
Hillview Paving & Garden Design
For all your Landscaping, Builds & Civil Engineering needs.
We are providers of
Private Domestic Construction (such as house builds and extensions)
Garden Landscaping & Design
Commercial Construction
Civil Engineering
Please contact us for a free quotation or just a chat about your needs – we are always happy to help!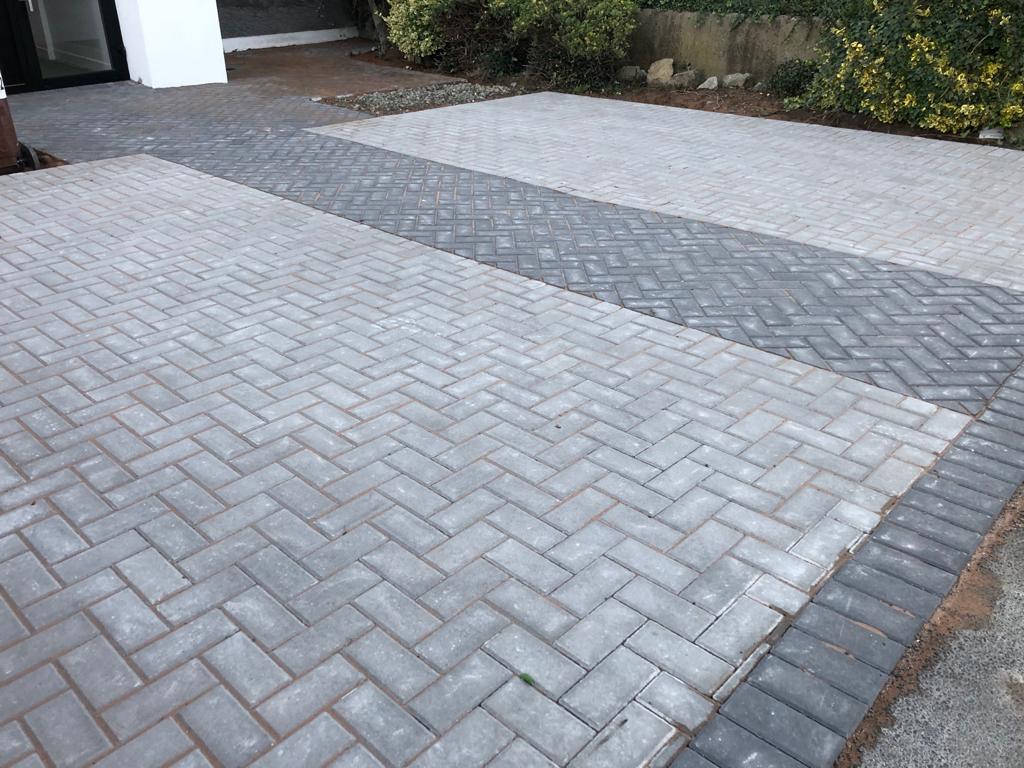 Our Service Area
South Dublin, Wicklow and More!
...please ask - we always try to help!